Current Promotions
Why Bueno is Better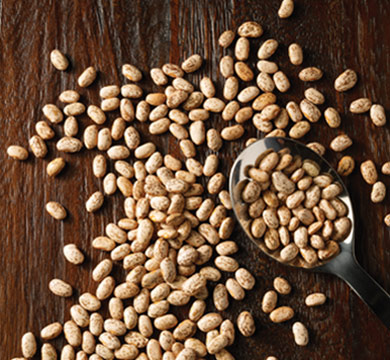 Fresh Prep
Reheating isn't cooking. That's why, unlike the other guys, we craft each recipe in our kitchens just before it hits your tray.
Real Ingredients
You can pronounce all of our ingredients. Ground beef, grilled chicken, ripe tomatoes, fresh cilantro – is your mouth watering yet?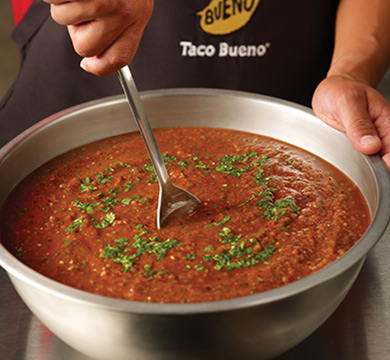 Your Way
You should love the food you eat. Create your own Bueno by customizing your order any way you'd like, or layer the flavors yourself at our fresh salsa bar.